Podcast: Play in new window | Download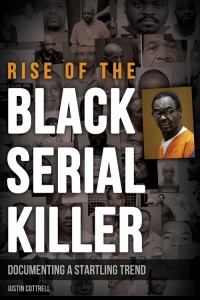 [display_podcast]In this episode, Christian Gray inteviews Justin Cottrell about his new book, Rise of the Black Serial Killer.
Learn more about Justin and his work at Sons of Japeth Publishing where you can preview the Table of Contents and read the first chapter for free. Don't forget to check out a trailer for the book below.
Comments
comments