Podcast: Play in new window | Download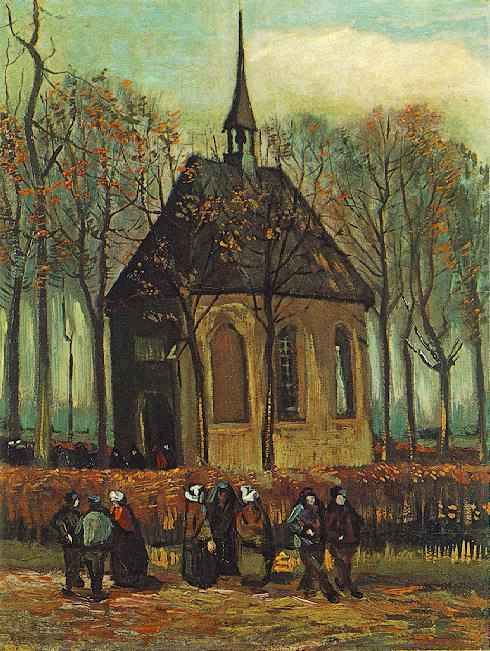 Tune in on September 7, 2013 @10pm EST as Tim Harris discusses the real Holy Catholic Church and our duty to it.
Which protestant churches are formally legit and which are dead branches?
What makes one legit: proper succession, orders, "marks" of the church
The process of leaving a church: (i.e., elders being booted out for gospel orthodoxy)
What is are duty to a corrupt, valid church?
Was Protestantism a Jewish revolution/subversion?
Is Eastern Orthodox part of the HCC?
Comments
comments