Podcast: Play in new window | Download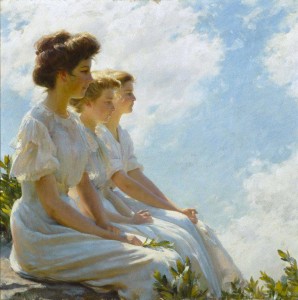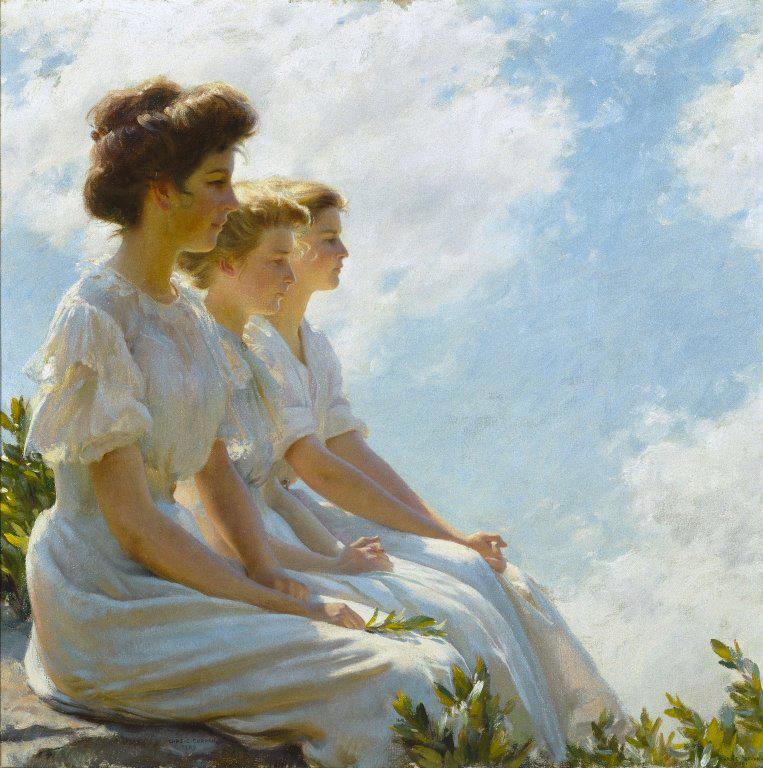 In this Kinism FAQ, Christian Gray discusses the historical case for Kinism.
Outline
Kinism the universal practice of recorded history

Objection: Just because something was widely practiced doesn't mean it's normative
Response
Anti-Kinists respond with Marxist tactics

That which is said about us can be said of our ancestors

Example: Retarded OPC pastor

Where are the Creeds?

Lack of evidence strong support for Kinism
Southern Agrarians
Westminster Question 127: What is the honor that inferiors owe to their superiors?
Other references

America founded as Kinist country
What happened?