Podcast: Play in new window | Download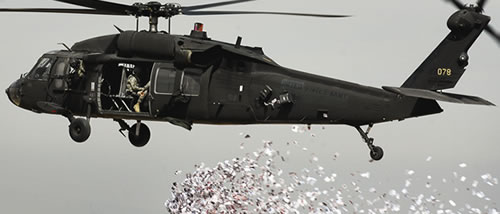 Join us for a special show at a special time. This show broadcasts live on Monday, Jan 7, 2013 @ 11pm EST (8pm PST). Yes, this is late for the east coasters, but should be a treat for the west coasters and mountain zoners who usually miss our live show due to evening activities.
Our guest is John Friend, and we'll be discussing how our enemies use Media PSYOPS to control the masses. John is a young, articulate blogger and radio show host whose truth seeking/telling passion is contagious. He's been interviewed on various shows and we're proud to have him on ours.
Comments
comments