Podcast: Play in new window | Download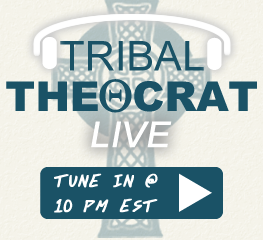 First Segment: Commentary on an interview by Jewish media of a white resident of South Buffalo who objects to blacks moving in his area and running down the neighborhoods.
Second Segment: The White Voice Radio host Joe Adams is on to discuss his work and the basics of white advocacy. Joe's website: GuardiansOfDivserity.org

Note: This show will likely run up to 90 minutes.
Links from first segment
Ed Drantch: Web | Twitter | Facebook | Email: [email protected] | (716) 440-5718
Shredd and Ragan: Web | Twitter | Facebook
Comments
comments